Property Single
At vero eos et accusamus et iusto odio dignissimos ducimus.Cum sociis natoque penatibus et magnis dis
values of smart living in vista residence, NY
At vero eos et accus amus et ius to odio dignissimos ducimus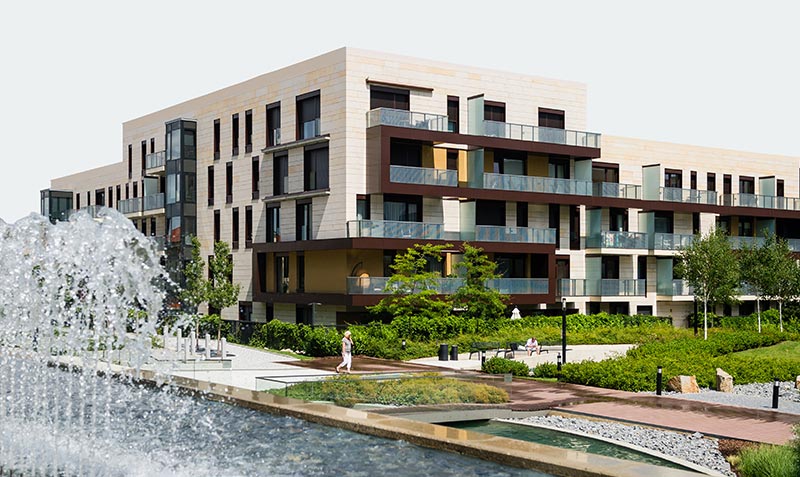 Harnessing The latest trends in Real Estate
At vero eos et accus amus et ius to odio dignissimos ducimus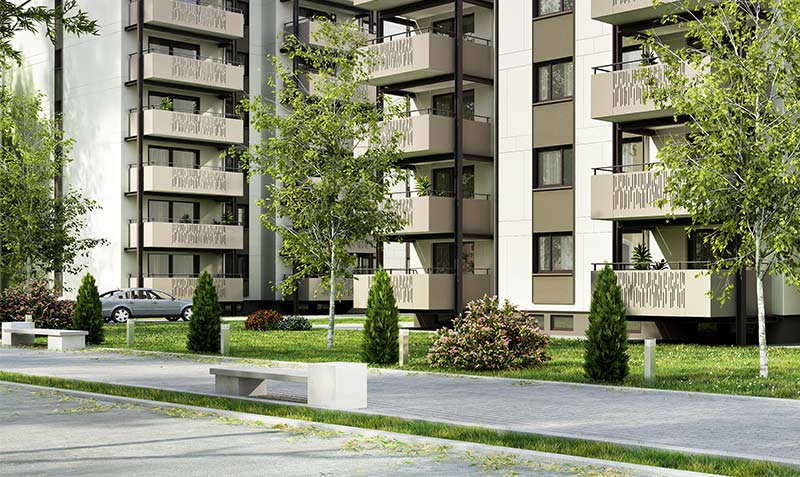 Where Home Buyers Find Greater Value
At vero eos et accus amus et ius to odio dignissimos ducimus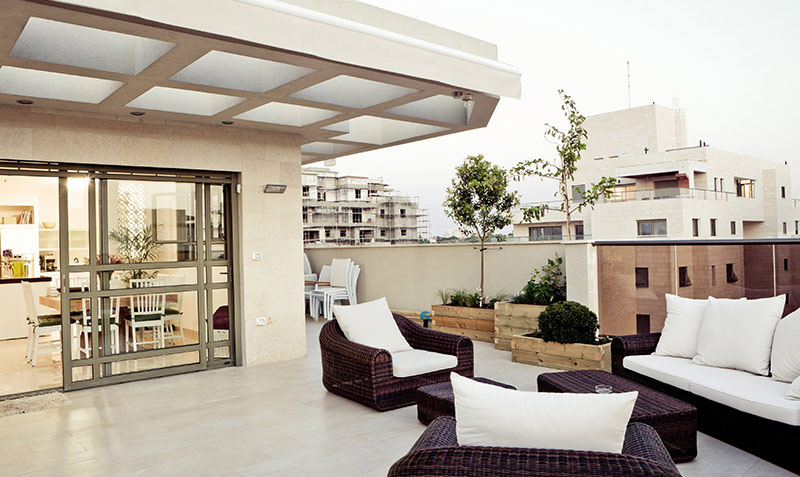 values of eco living in south residence, nyc
At vero eos et accus amus et ius to odio dignissimos ducimus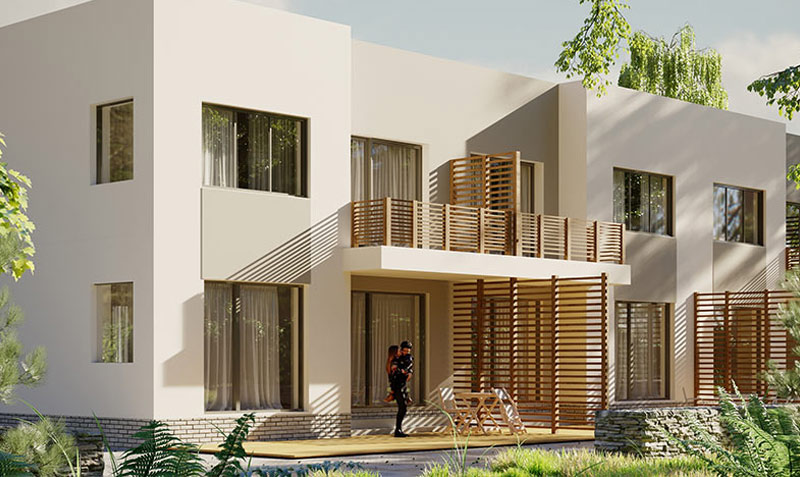 Available
At vero eos et accusamus et iusto odio dignissimos duci
Apartment Plans
At vero eos et accusamus et iusto
No posts were found for provided query parameters.
Lil' Woody
"The Lil' Woody Cottage was perfect. Clean; Had everything we needed. Great location. Owner was a pleasure to deal with. Would stay there again!!"
On the Rocks Cottage
"This was a magnificent property with all the amenities! We plan to come back again!"
Twin Pines Shanty
"Planned a trip to the lake to stay at our family vacation house but it ended up being full. Lucked out and found this gem nearby. Wonderful little house with everything you need. Very welcoming with all the info on wifi, local eateries and easy instructions for TV, deck gate, etc. Definitely recommend and would like to come back again."
On The Rocks Cottage
"Beautiful cottage! Excellent experience! I can't say enough good things about our stay! Not only is the property itself well kept but our young boys enjoyed exploring the property. The cottage was so comfortable it was like being home away from home! Great job to these owners who went above and beyond to communicate and to make sure we were happy! We will definitely want to stay here again if we come back to the area!"
Lil' Woody
"Super cute! This little place had everything we needed. Nothing was missed. I love that it's dog friendly. We would definitely stay there again!"